A Meal for All Generations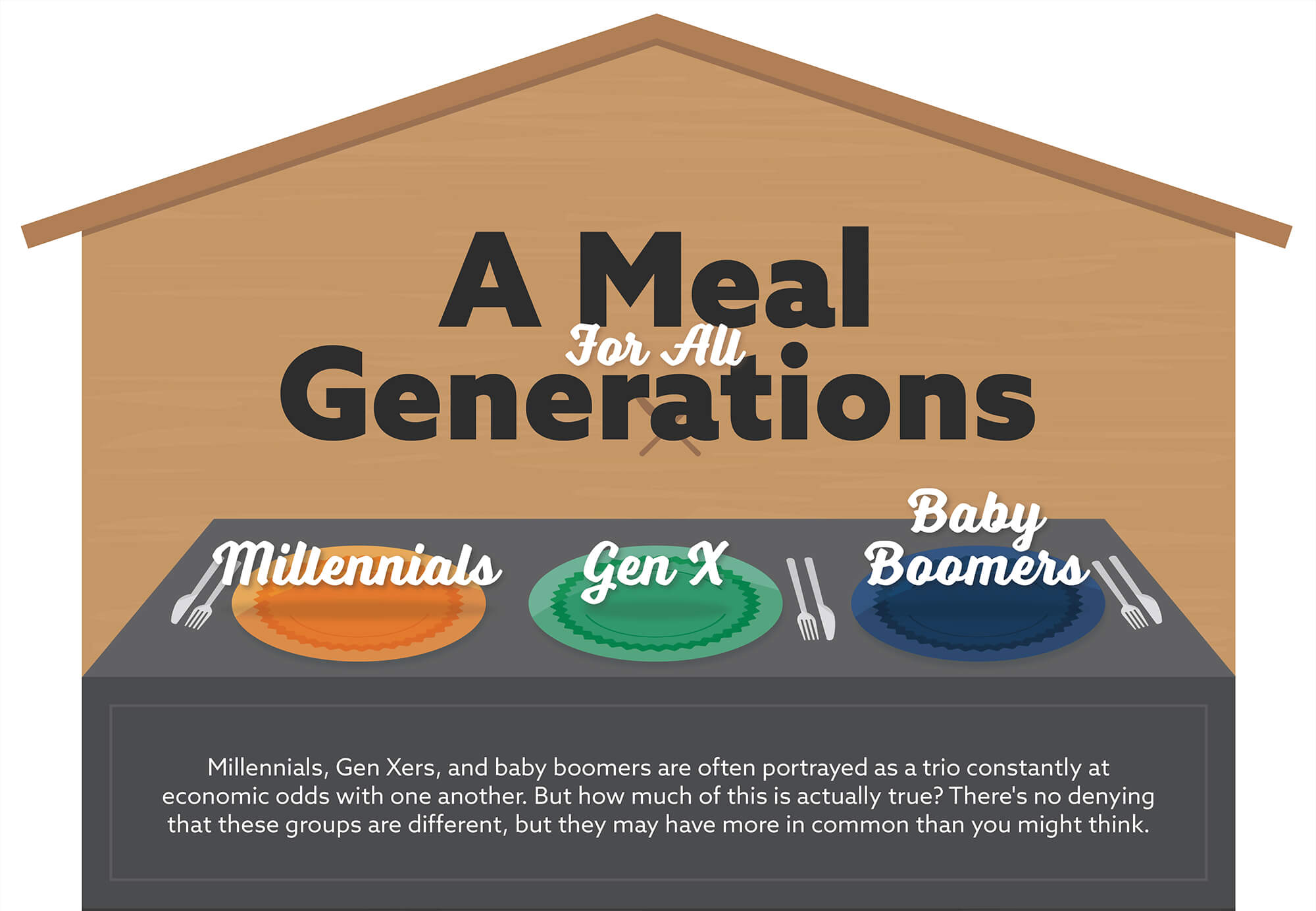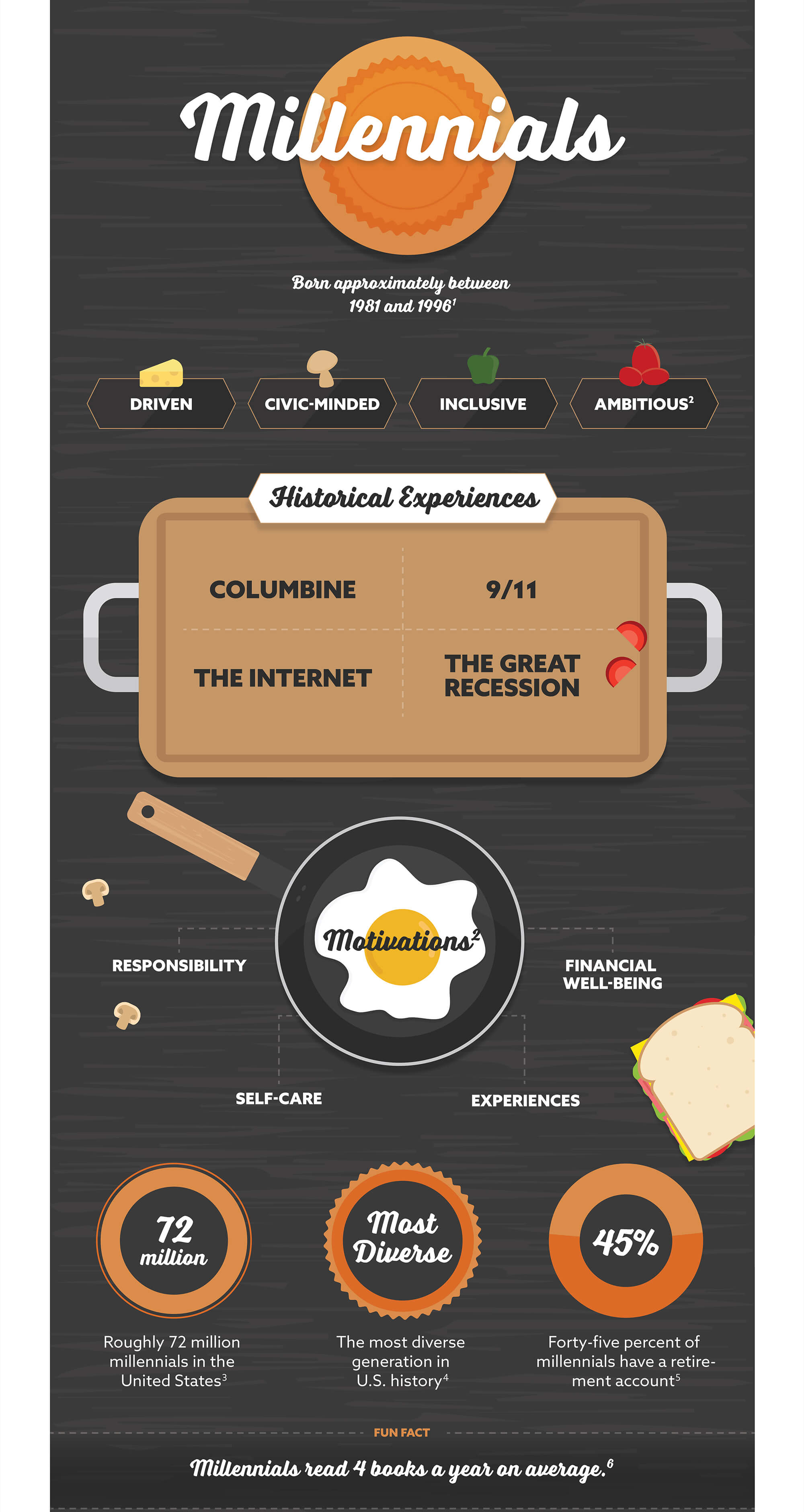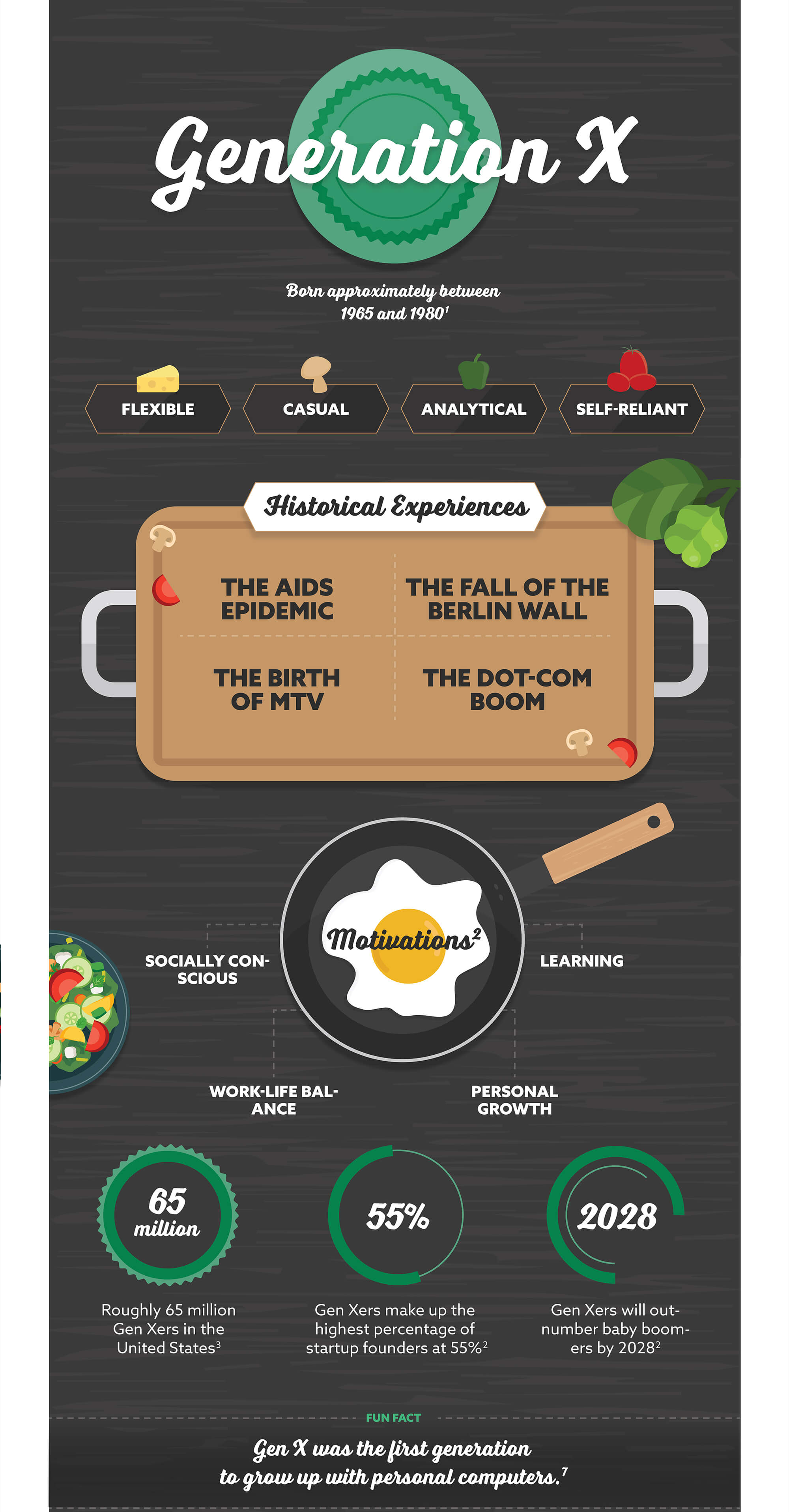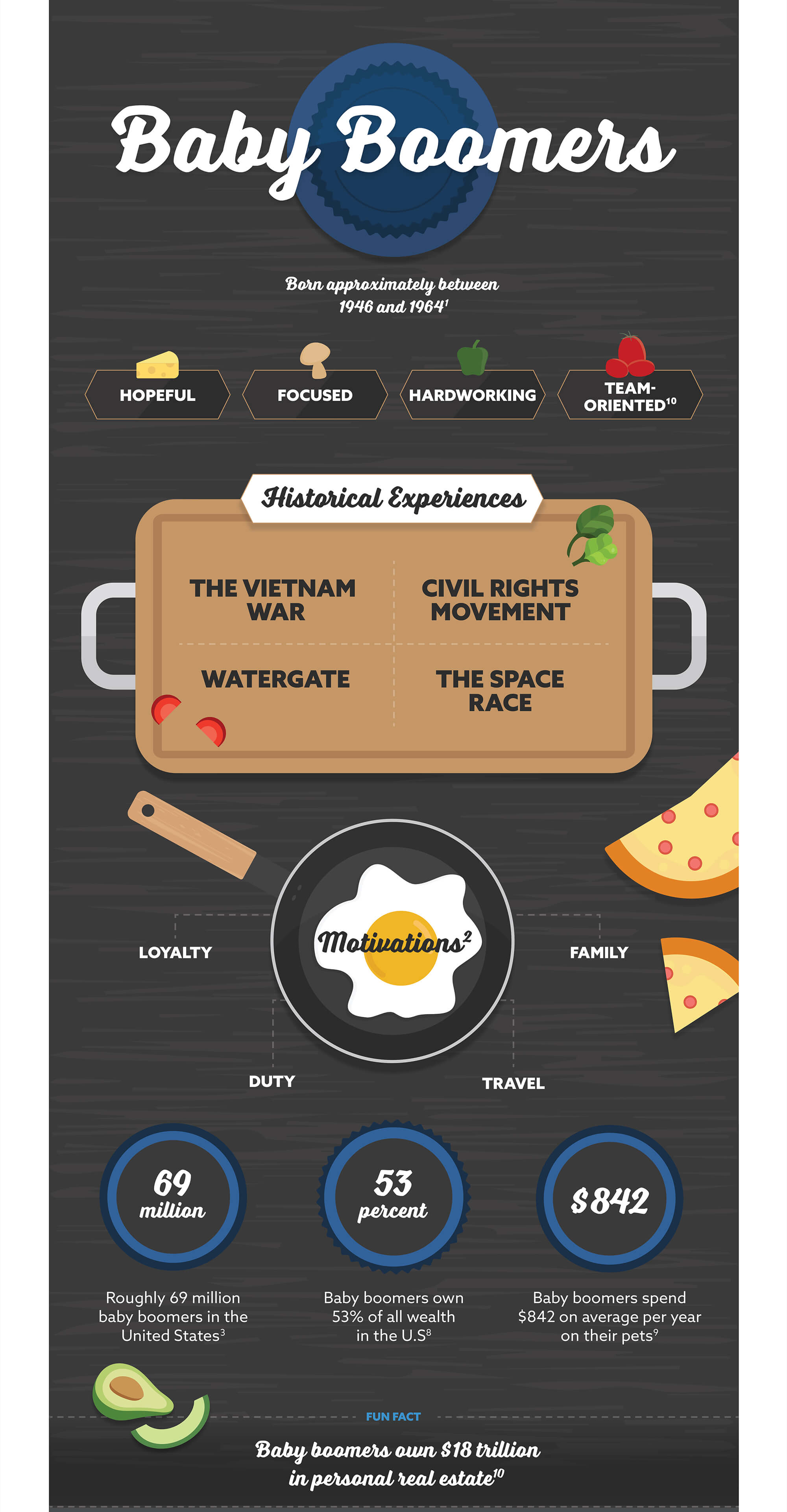 Related Content
This short video illustrates why knowing when to retire can be a crucial part of your strategy.
Concerns over identity theft continue to grow, especially with data breaches at major companies and financial institutions.
Loss of income from disability has the potential to cause financial hardship. Disability insurance can help.